Our Services
Services Offers by Gilmer Chiropractic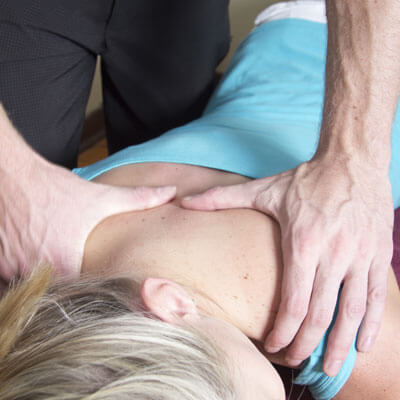 Chiropractic Care
Dr. Gilmer seeks to make corrections to any subluxations present in your spine that hinder the function of your body. With specific adjustments, the communication between your brain and body can be restored. Over his many years in practice, Dr. Gilmer has gained expertise in a range of chiropractic techniques. The selection of these techniques will depend entirely on your needs at each visit.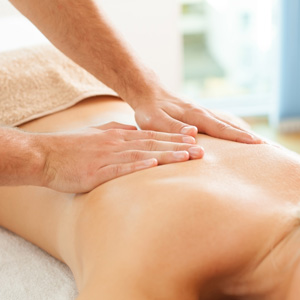 Muscle Massage Therapy
Working hand in glove with chiropractic, therapeutic massage can improve muscle tone and help make lasting changes to the spine. Plus it feels great!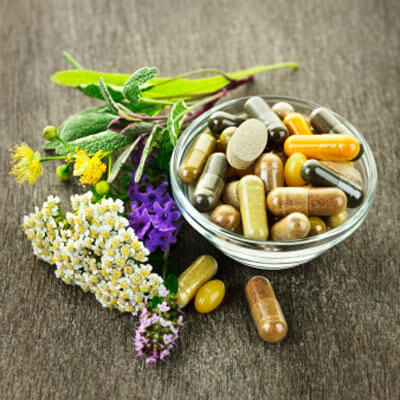 Supplements
We offer the following products sold in the office.
Herbal Pain Patches – $7.00
Cervical Pillows – $39.00
Vitamins and Minerals – $10-$20
303's Natural Relaxant – $18
Cell Food – $26

Gilmer Chiropractic Services | (423) 928-2251