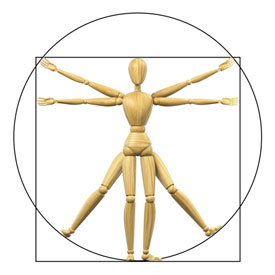 People buy a vehicle for transportation. They value the vehicle so they follow the maintenance schedule in their owner's manual. They have heard of or have personally experienced a breakdown, and they don't want that to happen or happen again.
The factory maintenance schedule reflects normal driving patterns. City driving is harder on the vehicle, so the maintenance schedule may require more frequent maintenance if that is the case.
Well, what if your car ran 24/7? While you were sleeping, it ran. Enjoying a night out, your vehicle is running. Watching a movie, your vehicle is idling out in the parking lot. Do you think your maintenance schedule would be different?
Your body runs 24/7. While you eat, sleep and watch a movie. When you are at work, it's working. When you are on the computer, mowing the grass, traveling in that vehicle; your body is working.
How is your maintenance schedule for your 24/7 body? Do you just wait until it breaks down to have it serviced?
Chiropractic Care
Chiropractic is a pro-active health care system; particularly in my office since I incorporate the Dermathermograph (DTG) instrument. It gives us a "read out" of spinal/nervous system levels and areas of stress.
Do you like the freedom your vehicle gives you to live your life? Treat your body with the same intent and care and it will keep giving you life!